KODI
I recently got introduced to a very cool piece of software called KODI. It can be played on PC or as an app for your phone and it gives you access to lots of films, movies, music and TV programs entirely for free. I'm not sure exactly how the financial model works – most likely through pop up adverts on the site, but it is a really cool bit of kit.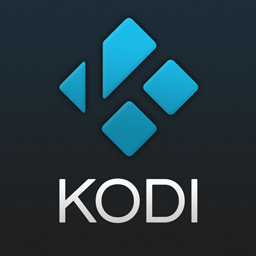 It is open source software, which means you can customize it and add your own functionality if you are technically inclined and started life on the Xbox as a media player for the device. As it is cloud –based you can access it from pretty much anywhere with a decent internet connection.
The beauty of it is that you can stream media for free and find lots of cool new shows to watch or bands to listen to. There is no monthly fee, so you have nothing to lose by signing up. I love Netflix but often there are months where I don't watch the service but am still paying for it, which always slightly annoys me.
I think streaming is definitely the future of TV, movies and music. With the world becoming more and more connected by the day, being able to access a vast library of titles from wherever you are is definitely a great advantage to carrying around DVD's or CD's or having to store large amounts of data on your hard drives. It also makes the whole process of reviewing shows and recommending stuff to friends loads easier as well. As long as the artists and people making the shows can get fair remuneration for their work on those platforms then I think everyone will benefit from this trend.